Company Profile 
PlayRSA was born by collaborating the talent and success in the game of rugby with the passion and expertise in developing and running a business.  Two determined brothers envisioned a company where they could form their ten years of both rugby and business experience into a trusted and one of a kind sports tour and rugby academy establishment.
Brian Liebenberg's success as a professional rugby player in France where he played for one of the most elite clubs in Paris, Stade Francais, as well as representing France in the 2003 World Cup together with his brother Warren Liebenberg who studied business management earning him both a BCOM Marketing degree and a Master's degree in Entrepreneurship, have combined their interdependent skills by focusing on enabling and encouraging aspirant rugby players to develop internationally. 
PlayRSA is dedicated to recruiting not only the best players from around South Africa but also the most internationally suited with regards to their personality, ability and dedication.  Being able to present young South Africans with a European platform for starting a rugby career is the basis on which PlayRSA is build.  Warren's ten years knowledge of business and Brian's experience in a foreign environment enables them to clearly understand the means and support needed by young players to be successful in the European rugby world.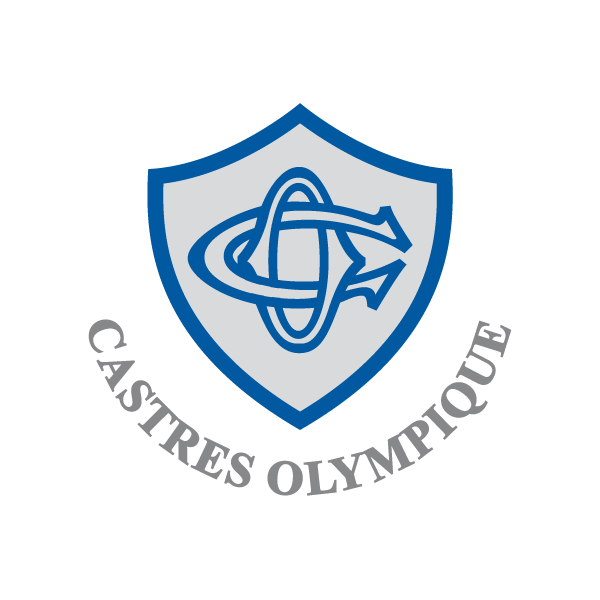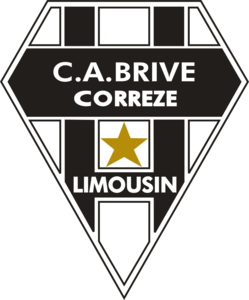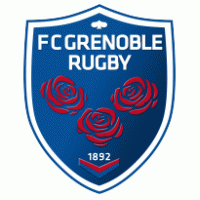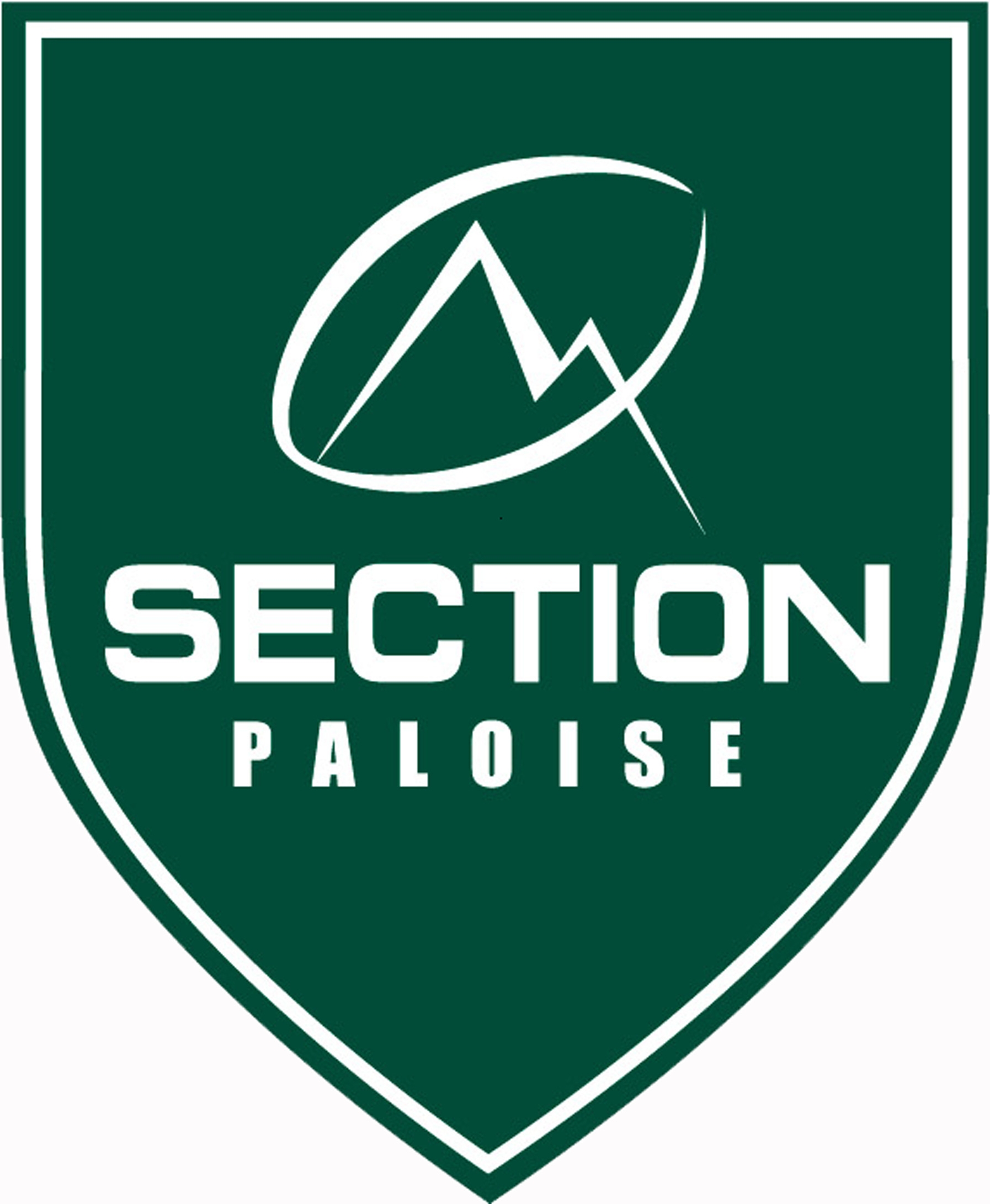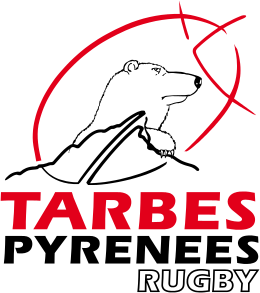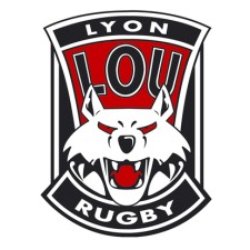 Contact us
Warren Liebenberg
Tel: +27 82 867 6502
Cell: +27 82 458 1517
Fax: +27 86 512 3456
warren@playrsa.com
Jesse van Damme
Tel: +27 82 867 6502
Cell: +27 72 932 2189
Fax: +27 86 512 3456
jesse@playrsa.com